Take the Plunge


Want to learn more about MouCo cheese? Jump on in and meet the whole family. From our beautiful, ash-rubbed Ashley, to our colorful ColoRouge, to our flavorful truffle and peppercorn Camembert creations, there's truly something for everyone.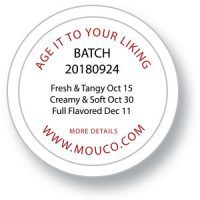 Date-Coded for Flavor Perfection
Like fine wine, artisan cheese can be aged to your perfect liking. With each of our cheese varieties boasting a range of flavors and textures over their tasty lifespan, we go the extra mile to help you understand what to expect. Look for our date code stickers on every package.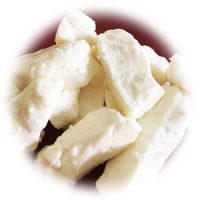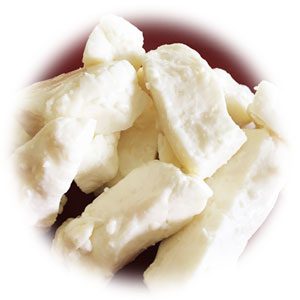 The Curd Connector
Do you love really fresh cheese curds? Do you live in or around Fort Collins?
Text "Curds" to 970-999-1619
and you'll be added to our Curd Connector. Each time they are ready, you will be directly notified. Mmmm… squeaky fresh cheese curds… what could be better?