No Turning Back


From day one, it's been a wild and wonderful ride. Like any entrepreneurial adventure, we had our "here we go!" moment years ago… the moment we knew we were jumping in with both feet, determined to make the world's best soft-ripened cheese. It's been a journey filled with laughter, hard work, and many great memories… and it continues today! We invite you to learn more.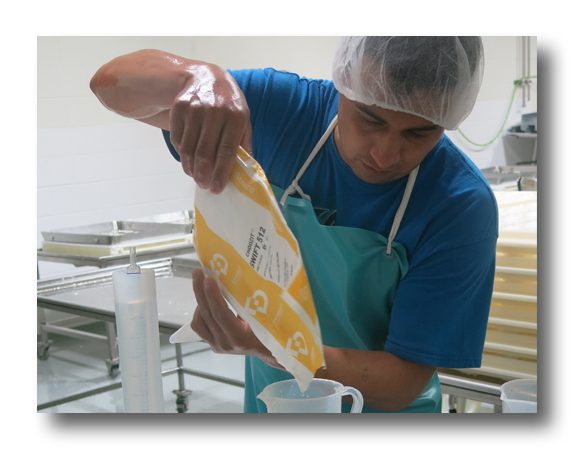 Rolling Out Wheels of Love
For us, MouCo has always been a labor of love. Every step of the way, we meticulously craft our cheese with incredible attention to detail—because we know that each wheel is going to find its way from our home, into yours. So take a peek at how MouCo is made. MORE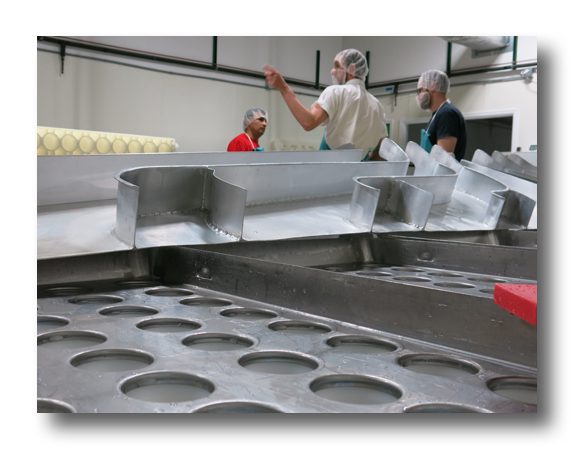 Proudly Sustainable From Day One
We give credit to New Belgium Brewing Company, our previous employer, for instilling in us a strong passion for environmental standards and community support. We've carried these values into Mouco, where we work tirelessly to reduce our environmental impact.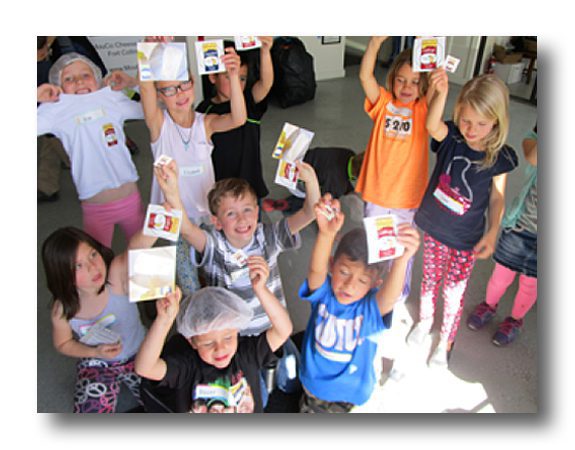 Soft Cheese, Soft Hearts
At MouCo we love giving back to the community that's helped us grow. Since 2001, we've been a fixture in the vibrant artisanal food world of Northern Colorado, and we believe that local and independently owned businesses are a vital part of any thriving community,  MORE